1983 D Washington Quarter
---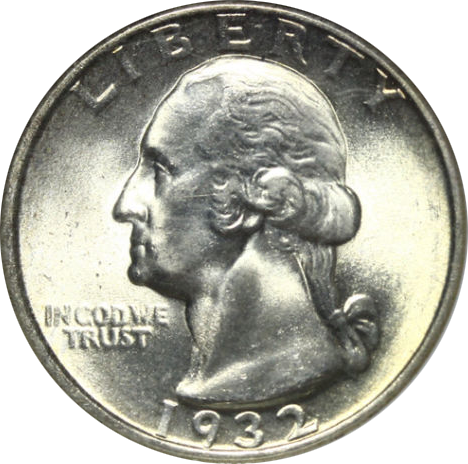 Coin Dealer Insight: 1983 is a slightly unusual year for Washington quarters. Even though 1.28 billion 1983 Washington quarters were produced between the Denver and Philadelphia mints, coins in the higher MS grades have 3 to 10 times the value of clad Washington quarters from other years, both pre and post 1983.
3.15
Value: Can usually be found and sold for somewhere between $6.3-$0 price dictated by condition, certification, and current demand. Other factors include location, inventory, and urgency of sale.
Estimated Value Based on Scale:
VG-8 $6.3
F-12 $9.45
VF-20 $12.6
EF-40 $15.75
AU-55 $18.9
MS-63 $22.05
MS-65 $25.2
MS-67 $0
Mint: Denver
Production: 617,806,000 Washington Quarters were minted at the Denver mint in 1983.